Land Rover Dealer Coral Gables FL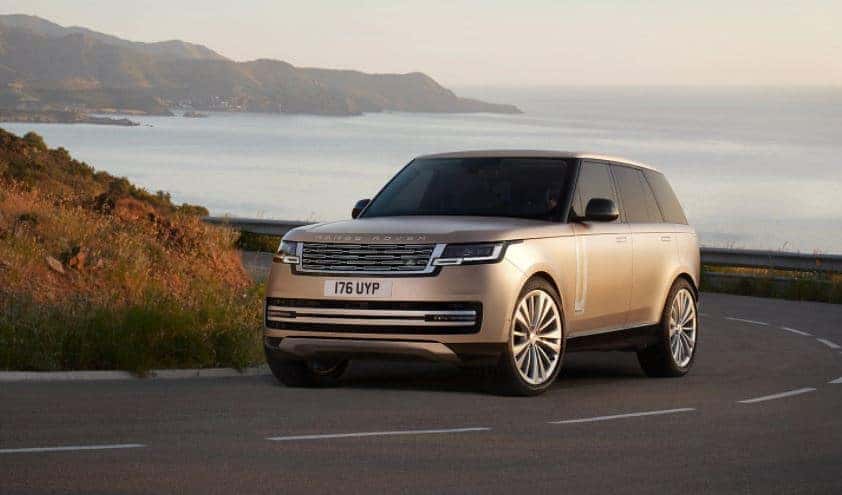 Land Rover Dealer serving Coral Gables FL
Whenever you're looking for your next Land Rover, we hope that Land Rover South Dade will always be at the top of your list of places to check out first. We make sure that we always have the inventory our customers will be happy with, ensuring that there's something for everyone here! That's why we're located within such an easy distance of places like Coral Gables, which makes your life that much simpler by not forcing you to make a long drive.
Getting from Coral Gables to Land Rover South Dade
Are you trying to find the fastest route to our dealership here at Land Rover South Dade from Coral Gables? Then you've come to the right place! All you need to do is get on FL-826 S in Westchester from Coral Way. You'll be following FL-826 S and US-1 S, until you reach your destination in about 30 minutes, depending on how the traffic is cooperating. There are plenty of other things to enjoy around our dealership, including places to eat like Krispy Kreme, Milk Ways Cereal Bar, and Aromas Del Peru. What we're saying is, you can make a fun trip of finding your next Land Rover!
About Coral Gables FL
The city of Coral Gables can be found in Miami-Dade County, Florida. It's located just southwest of Miami, making it a beautiful and bustling community that is within an easy distance of the beach, Miami, and all of the fun that southern Florida has to offer. One of the biggest claims to fame for this city is the fact that it's home to the University of Miami, which means it's certainly never boring here! Some of the most notable people who have called Coral Gables home include Maxine Clark, Mimi Rogers, Jonathan Vilma, Dewing Woodward, and Shane Battier.
New Land Rover Inventory near Coral Gables
Looking for a Land Rover dealership near Coral Gables? Then you've found the right one! Land Rover South Dade has all of the new inventory that you have been searching for, and the sales professionals to answer all of your questions.
Used Land Rover Inventory near me
Let's just say, a used Land Rover is going to impress you as much as a brand new one. That's because our inventory only includes the best of the best, ensuring that you'll get behind the wheel of the one that fits your budget and your needs.
Coral Gables Land Rover Financing
Financing a Land Rover has never been easier thanks to the finance center right here at Land Rover South Dade. No matter your current financial situation, we'll work closely with you to make sure that you can get the vehicle that you deserve.
Service Your Land Rover near Coral Gables
Even after you buy a Land Rover, maintenance is always going to be a necessity. That's why we hope you'll schedule an appointment with us whenever you want to help maintain your vehicle, or should you need something like new tires!
Coral Gables Resources
Find out more information about Coral Gables, FL!