2023 New Range Rover Sport Miami FL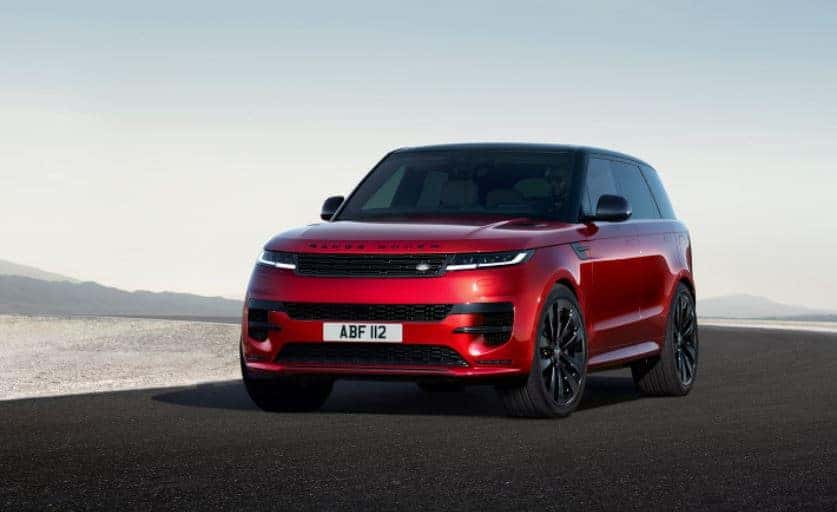 2023 New Range Rover Sport Miami FL
Range Rover Inventory for sale near me
Land Rover refuses to ever settle, and in the case of the 2023 model year, you'll be able to find a new addition to the lineup that will absolutely impress you, no matter what. This New Range Rover Sport will come at you with dramatic modernity, and a distinctive character that is helped along by an electrified performance that will be great on your wallet when you skip out on all of those gas station trips. Today we really want to dig deeper into this SUV so you can understand the different ins and outs, and why this is a model you should even be considering in the first place. Whether you want something that is the height of luxury, offers you the dynamics you need to enjoy every drive, or even just provides you with the tech you need in this modern world, we know that the Range Rover Sport is ready to prove why it deserves to be here.
What is in charge of powering the Range Rover Sport?
While there are many different parts of the Range Rover Sport that are worth going over, we also want to make sure that you understand what this electric model can provide you with in terms of power and capability. Land Rover is giving this model a lineup of electricity powertrains, including two six-cylinder gasoline engines with mild hybrid technology, and a brand new twin-turbocharged V8 option. The new engine gets you around 48 miles with its estimated range, along with up to 623 horsepower. The 3.0-liter 6-cylinder engine comes with a 105kW electric motor and 31.8 kWh battery, which can get you up to 434 horsepower. You'll even be able to go from 0 to 60 mph in just 5.5 seconds. No matter the engine you end up choosing, Land Rover wants you to have fun when you drive, always.
What tech can I find with the 2023 Range Rover Sport?
Another key element to any vehicle is the technology that is in charge of keeping you connected throughout the entire time that you are inside of it. We're happy to tell you that Land Rover provides this SUV with Electrical Vehicle Architecture, which supports things like Software Over The Air. You'll also find the award-winning Pivi Pro system, which includes a 13.1-inch curved touchscreen which helps to control everything from different vehicle settings, to media, to navigation so you can get where you need to go with ease. Other perks include both wireless Apple CarPlay and Android Auto, along with wireless device charging, and Amazon Alexa. Finally, you'll gain driver assistance features like ClearSight Ground View, Emergency Braking, front and rear parking sensors, Driver Condition Monitor, Wade Sensing, and Traffic Sign Recognition.
How has the New Range Rover Sport been designed?
Design is important to making sure that this vehicle is even your style, and fits with your personality. We're happy to report that the new Range Rover Sport features a sophisticated exterior that can bring about a dynamic stance, and a profile that is entirely recognizable as a Range Rover Sport. The proportions are dramatic, providing this vehicle with a distinctive kind of character, along with important elements like Premium LED lighting units, a double-aperture lower bumper, body-color elements, and a sculpted tailgate that offers full-width feature bearing the Range Rover script. Everything is intentional with this vehicle, and you'll experience that intention every time you get behind the wheel.
2023 Range Rover Sport at Land Rover South Dade
When it's time to get behind the wheel of your next vehicle, we highly recommend the 2023 New Range Rover Sport. As you can already tell, this is a vehicle that cares about style, power, and convenience. No matter what, you'll be able to drive around with ease, and know that your vehicle has your back. So, stop by Land Rover South Dade and allow us to assist you in this process!