Land Rover Dealer Homestead FL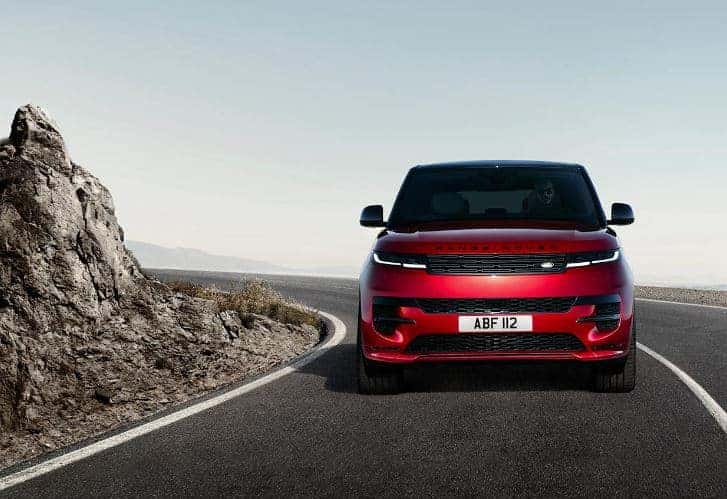 Land Rover Dealer serving Homestead FL
Anyone who wants a Land Rover can appreciate the kind of vehicles that they are. Not only do they provide a sporty kind of styling, but they are known for how they can tackle off-roading environments. Our goal at Land Rover South Dade is to give our customers all of the choices they need, whether they want a Defender, or a Discovery Sport, we'll be here to help make that final decision. Even after you leave, we'll recommend you use our service center to keep up with regular maintenance!
Getting from Homestead to Land Rover South Dade
We all know that it can be annoying looking for a vehicle, especially with dealerships that aren't even convenient. We're here to tell you about Land Rover South Dade, which is located just under 30 minutes away from Homestead! In order to get here, all you need to do is get on Ronald Reagan Turnpike from SW 2nd St. You'll be following this turnpike to E Frontage Rd, where you'll take exit 12. Stay on US-1 N until you reach your destination! We will make this the best car-buying experience that you have ever had.
About Homestead FL
Located within Miami-Dade County is the city of Homestead. This city is located right between the Everglades and Biscayne National Park. Many people who live in this community do so as it's a convenient suburb to Miami itself. This means you are within an easy distance from all of the things you could ever want to enjoy, such as the local eateries, the beautiful beaches, and entertainment that you will never grow tired of. Some of the most notable people who have called Homestead home include Tracy Grammer, John Brown, Lacey Sturm, Tom Vasel, Juan F. Daza, and Tommy Tate.
New Land Rover Inventory Homestead
Whenever you are in the market for a Discovery or Range Rover Velar, we hope you will always choose Land Rover South Dade. We have a new inventory that is always getting new additions, and we know you will never feel like you're missing out here. This is helped along by some of the best sales professionals around. Get behind your new Land Rover today!
Homestead Used Land Rover Models
Even after checking out our new inventory of Land Rover models, you might be curious as to what else we can offer. To make sure there's something for everyone, we also are boasting a used model inventory that will simply make your day. No matter the budget that you're working with, we'll be able to find you a vehicle that suits your life. We guarantee it.
Finance a Land Rover Model
You've found the Land Rover you want, now what? We highly recommend utilizing our financing center, as it is staffed by professionals that can walk you through the step-by-step processing of getting behind the wheel of the Land Rover that you want. Whether it's leasing, or buying, they do it all. You should never have to deal with all of this alone.
Schedule Routine Maintenance at Land Rover South Dade
Long after you leave our lot, we hope you'll keep coming back to let our certified technicians take care of your Land Rover. Routine maintenance is key to elongating the lifespan of any vehicle, but especially one as impressive as a Land Rover. Whether you need an oil change, or a tire rotation, we can do it right here! We know you'll make the right decision.
Homestead Resources
Find out more information about Homestead, FL!
We also serve the following areas: