Land Rover Dealer Miami-Dade County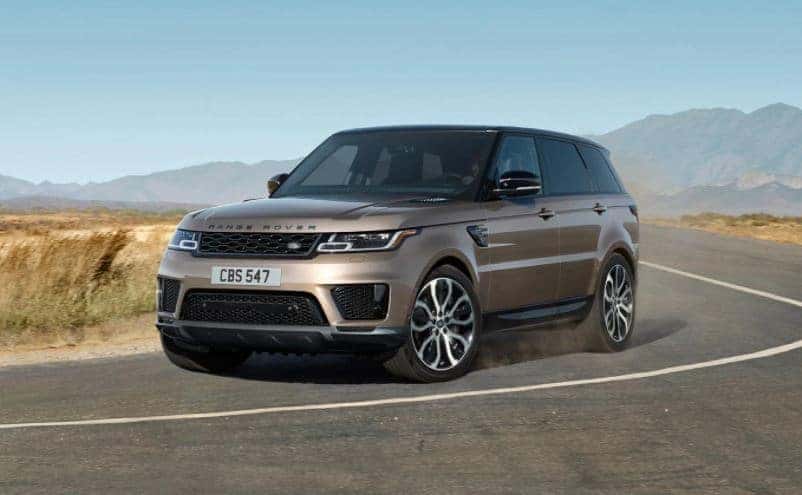 Land Rover Dealer serving Miami-Dade County FL
Getting a Land Rover doesn't have to be a challenge, especially once you find a dealership that you know you will be able to always trust. Here at Land Rover South Dade, we have the best inventory of Land Rover models in the entire Miami-Dade County area, and we would love it if we could help you get behind the wheel of the one that fits your life perfectly. No matter what you need, we are here for you within an easy distance.
Getting from Miami-Dade County to Land Rover South Dade
When searching for a dealership in Miami-Dade County that can offer you the best Land Rover models around, Land Rover South Dade is perfect for all of your needs! This is especially helpful for the fact that you don't need to travel at all, as we're located in Miami-Dade County, enabling you to better fit your car search in your schedule without having to make a big drive. Stop by our dealership today, and be home just as quickly!
About Miami-Dade County FL
Everyone knows that Florida is the place to go to escape the cold, but Miami-Dade County is the place to go if you want to vacation all year round. That's thanks to diverse cuisine, entertainment that never fails, and something for everyone to enjoy, whether it be the ocean, or all of the museums that you can enjoy in the area. You can truly never grow bored in this county, and that's why we're so happy to call it the home of our Land Rover South Dade dealership. This is the area where you'll be cruising around in your Land Rover, taking in the sights, and on your way to your favorite restaurants.
New Land Rover Models in Miami-Dade County
It's always a good time to get a new Land Rover. When you choose Land Rover South Dade, you get the best new inventory around. No matter the exact model you want, you're in good hands with all of the options we have for you!
Used Land Rover Vehicles for Sale
Looking for something that's used, and yet, in excellent condition? We make sure that we have something for everyone, including excellent used Land Rover options that will give you the opportunity to really choose something that fits your budget.
Finance a Land Rover in Miami-Dade County
When considering buying a Land Rover, you'll likely need some assistance when it comes to the financing portion. That's where our finance team can help you out! Stop in today, and they'll make sure you have the information needed to make the best decision.
Service Land Rover Models Today
A key aspect to owning any vehicle is to take care of it, and at Land Rover South Dade we have a service center that can help keep your Land Rover on the road for as long as possible. We are always here to assist you!
Miami-Dade County Resources
Learn more information about Miami-Dade County, FL!