Land Rover Defender Off-Roading Tips Florida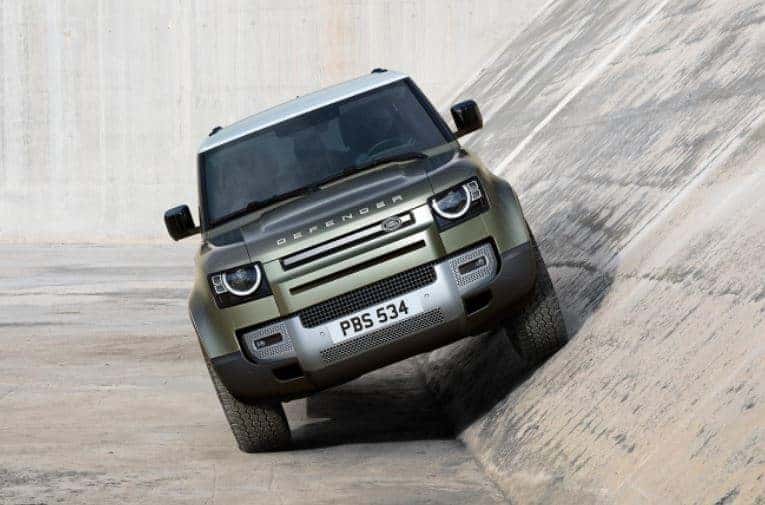 Land Rover Defender Off-Roading Tips Florida
Service Land Rover Defender near me
When it comes to off-roading with your favorite vehicle, the Land Rover Defender is ready to bring you on all of your latest adventures. Today we want to share with you some key tips that will allow you to enjoy your Land Rover Defender even better when you start heading off the road and onto fun trails. Nothing is more important at Land Rover South Dade than providing our customers with the information they need for success, along with offering you our service center that will be able to make sure that your Defender is in the necessary condition to handle tough environments. Are you ready to prepare yourself for off-roading fun? Keep reading down below for the tips you need to stay safe and have fun!
Understand Your Defender
The first thing you really need to have successful off-roading runs is to know everything there is to know about the vehicle that you are driving. A key element is getting a good mental image of the underside of your Defender. This will help when making decisions of where to go, how to get over certain obstacles, and what you should be most looking out for. You'll want to know where the differentials are, along with the fuel tank. Being aware of your surroundings and your Defender can help you avoid disasters that can be incredibly inconvenient and costly. So, be aware, and treat your Defender with care.
Know How to Handle Different Environments
When you're off-roading, there are many different environments that you can come across, and each of these are going to present you with a new and unique challenge that you have to be ready to handle. For example, when you come across mud, you'll wat to select the correct Terrain Response, while also focusing on staying within existing tracks. Another helpful tip is to keep your wheels straight, and allow the information screen to guide you. When it comes to something like driving on rocks, before you cross them we recommend getting out and assessing the different risks. By shifting to Rock Crawl, you'll be engaging low-range gears which will also help with this process.
Plan Your Trip
Along with being prepared for different environments, a way to really be prepared is to plan out your trip ahead of time. This will save you many surprises that could come if you're not aware of where you are headed. You can check for terrain, and topography maps. Another thing to consider is the weather that you are dealing with, and how that could change how the trail itself is. Remember to always check the Countryside Code, and abide by the rules given there.
Service Your Defender
The last thing that we want to mention is the ever important regular maintenance. Before you head out, we recommend scheduling an appointment with our service center so that we can service your Defender. This will make sure that it's in full working order, and ready for anything that you might throw at it. It's never a bad thing to be overprepared, no when your Defender has to get you where you need to go, and handle different environments!
Schedule Sevice Appointment at Land Rover South Dade
When you are getting ready for your next trip, we hope that you'll allow Land Rover South Dade to be a part of the experience! We can get your Land Rover Defender in proper working order, and even give you more tips with all of the experts at our dealership. No matter what you need, we'll be here.