Land Rover PHEV Dealer Miami FL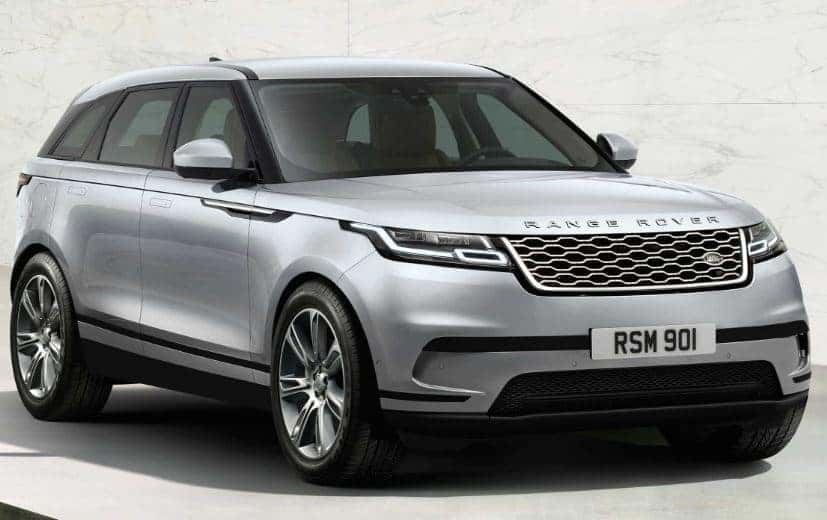 Land Rover PHEV Dealer Miami FL
Buy a Land Rover PHEV near me
When it comes to Land Rover, technology is just a part of the game. Year after year, Land Rover is working hard to stay ahead of the competition, and give you the kind of technology you need to succeed and have as much as fun as possible while you drive. Today we want to tell you more about the Range Rover PHEV that is available, but not only that, but also the major benefits of getting behind the wheel of a PHEV vehicle, some of the top charging options, and even the charging options in the Miami area. We at Land Rover South Dade are the kind of electric vehicle dealership that you will be able to trust. We make sure that we have the best inventory of models around and that we continue to give our customers what they are looking for in terms of vehicles and assistance. Keep reading down below to get all of the latest information and let us help you out!
Range Rover PHEV
When it comes to what a PHEV is, and what it can do for your life, we know that there is no better option on the market than the Range Rover. This is the kind of vehicle that can give you up to 398 horsepower, 19 miles of electric-only range, and the opportunity to go from 0 to 60 mph in just 6.4 seconds. That doesn't even touch on the Touch Pro Duo, along with the interactive driver display, which tells you more about your driving habits and gives you more in-depth information on the electric motor and its performance. We also love InControl, which gives you information on the charging point surrounding you, no matter the route that you are on. This is extremely helpful when you're trying to plan your next stop as you drive along. In terms of design and capability, it's a Range Rover; it very much speaks for itself.
Benefits of a PHEV
Let's face it, there are multiple reasons why you should be getting behind the wheel of a PHEV from Land Rover. Perhaps the biggest is a real push to save you money at the gas station, and to focus more on overall efficiency. Not only that, but with the added electric motor, you'll be getting more power than ever before, even when it comes to off-roading circumstances. At every turn, this new powertrain system is only ever providing you with the kind of excellence that you expect from Land Rover. Skip the gas station more often, save on money, and get more power than ever before.
Charging Options
Alright, so you want a Range Rover PHEV, but you aren't used to charging. We're here to give you a quick rundown of what you'll be able to choose from with charging options. The first is home charging, which you can do from either a regular socket, or an IEC connector. The ideal is to charge overnight, as you can get a charge in a little under 14 hours, or even install the wall box that can get you on the road with a full charge in just 2.75 hours. There's also the benefit of regenerative braking, which gets you more power to convert whenever you are braking. This is supplemental and doesn't replace actual charging.
Charging Stations in Miami
In the Miami area, it has never been easier to find a public charging station for your Range Rover PHEV. There are around 499 total charging stations, with about 154 of them being completely free. While the majority of these stations are Level 2 (416 to be exact), there are also 83 Level 3 stations that you can find. A few of these are located at places like The Falls, Phillip and Patricia Frost Museum of Science, and Bloomingdales at The Falls.
Buy a Land Rover PHEV at Land Rover South Dade
Now that you understand more about Land Rover PHEV options, what the benefits of them are, and how simple it is to find charging in the Miami area, we hope you'll choose Land Rover South Dade. We always make sure that we have the inventory and information that our customers are searching for. Every step of the way, we will be here for you.