Summer Maintenance for your Land Rover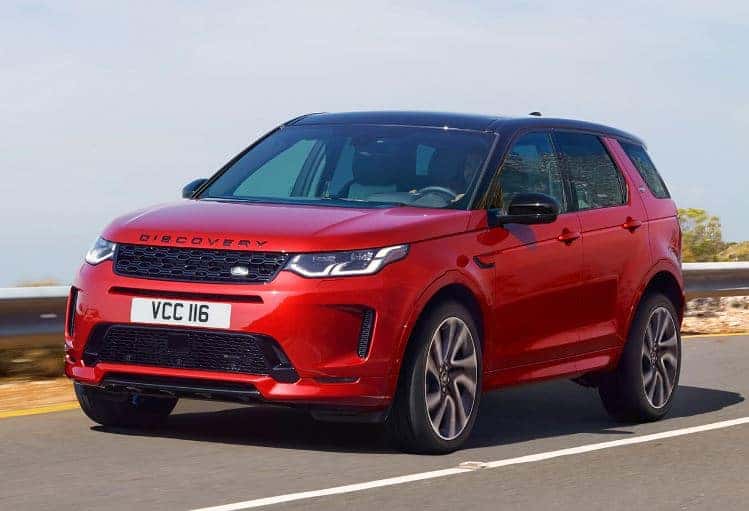 Summer Maintenance for your Land Rover
Schedule Service Appointment near me
The summer months have rolled around, and that means more than any other time of the year you'll be hitting the road with your family to go on adventures. How can you get ready for all of the driving you'll do this summer? At Land Rover South Dade, we're ready to give you all of the summer maintenance tips you need to make sure that you and your Land Rover can stay on the road, and out of the shop. Remember, these are just suggestions for our customers at large, and many of you are likely already doing these things. The point is, that maintenance is vital to the health of your Land Rover, and when you choose Land Rover South Dade, you'll be getting certified technicians that can help you at every turn. Keep reading down below to see how you can get your vehicle ready for these summer adventures.
Oil change
We know, we know, it might get exhausting hearing us discuss the importance of oil changes and how often you should be getting them. However, oil changes are simply just that vital to the life of your vehicle, and when you keep up with a routine to get them, your Land Rover will thank you by lasting longer on the road and having fewer issues with the engine itself over the lifespan. Our goal is to keep these vehicles in excellent condition, and with the efficiency, they should have to make sure they are worth keeping around. So, whether it's been a while since your last one, or you just want to make sure you're ready to go, oil changes should be first on the list.
Battery check
Many people seem to believe that only cold climates drastically harm car batteries. We're here to tell you that too much heat can be just as, if not worse for the battery in your Land Rover. When you schedule an appointment with us, we can make sure that your battery is holding a charge the way that it should, and all of the wires and connections are clean and working properly. We want to make sure you aren't ever stuck on the side of the road in this kind of Florida heat.
Top off fluids
One of the unsung heroes with any vehicle is what exactly the fluids do throughout all of the systems. We know it can be tempting to just leave them alone, but it's important, especially with something like coolant, which helps to regular the temperature in the engine of your Land Rover. You can ask our professionals in our service department to see where the levels are at, top them off, and even check for any potential leaks.
Check tires
The last kind of maintenance that we are going over today is with your tires. They are, beyond the engine itself, perhaps the most important aspect of your Land Rover. That's because they are in charge of keeping you connected with the ground beneath you at all times, providing you with traction, and stability, and even efficiency. Our technicians can check the tread depth, and even the inflation levels to make sure that everything is up to the right standards.
Schedule Service at Land Rover South Dade
We hope that after learning more about some of the maintenance that could really help your Land Rover this summer, you'll consider scheduling an appointment with us! Our technicians really are the best of the best, and they will make sure that your vehicle is able to stay on the road, and out of the service center for anything other than routine maintenance. We hope to see you soon!